Where best to ski and feel at home?
10/24/2012 11:10AM ● By Brian O
Please watch the video starring Caroline Lalive, the video is at the bottom of this article.
Syndicated Advertorial Content By Moving Mountains Chalet
Ask Olympian and steamboat local Caroline Lalive
With the evolution of the vacation rental home has come more choices for skiers looking for a better way to stay together.
Back in the day if you were the adventurous type, you could look up the local newspaper in your ski area of choice and hope to find a home for rent in the classifieds. Money would be sent by check, keys would come in the mail and you would hope for the best.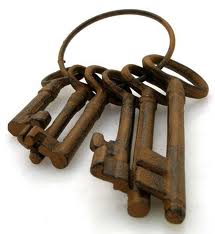 Then came the internet, VRBO and a building boom with lots of new homes and a whole new industry was born. Renting a home in a ski resort now rivals, and in many ways exceeds, all the benefits of staying in a hotel or condo (the menu of choice for the US ski industry for years). The classifieds have moved to the web, and directories like VRBO.com emerged to offer a prolific choice of rental possibilities.
In many cases you are still sending money to "someone you met on the internet," and stories occasionally circulate about properties that are "significantly not as described."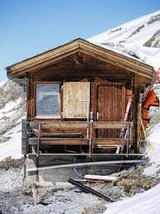 With online reviews and reputations at stake, most play by the rules (and still a few people find bad luck), while the majority of the new wave of adventurous skiers are chuckling at their new-found freedom, privacy, and all the other frills that come with renting a home - private hot tub, enhanced AV equipment, more square footage, games, books and more…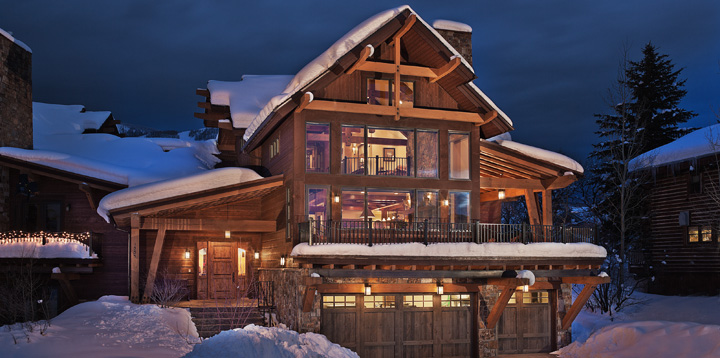 This could be your home for the week...
Moving Mountains is but one of many choices for renting a home. If you are looking for a "cheap deal," it's probably not here.
However, if you define value by a flawless and hassle-free vacation, hosted in an exceptional mountain home, then by far it is the top choice. The homes are in many cases "beyond compare," and the staff will always aim to go the extra mile whatever your need. If anything is not absolutely perfect, the will be there for you, with many resources at their disposal, to ensure your complete satisfaction.
And no, those things aren't always a given from "someone you met on the internet"….