In This Issue: Architecture & Design
03/01/2014 20:50, Published by Grant Johnson, Categories: In Print, Living, Today
---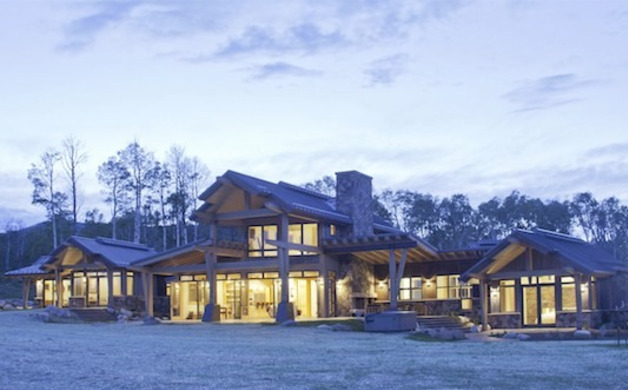 ---
---
Once again Steamboat Magazine has reached into the Yampa Valley's deep base of design and construction talents to showcase some of Steamboat Springs' finest homes. Submissions were plentiful, but rest assured, we found the keys in this issue to unlock all kinds of inspired homes you're going to wish you could visit. None of these homes are for sale. All of them represent the creative fruit of collaborations between local architects, contractors and craftspeople. Enjoy the virtual tour.

North Routt Retreat
A contemporary home captures the spirit of the West Read more

Two Rivers
Exceptional local craftsmanship Read more

Ridge Road
A spectacular spec home Read more

The Red Cottage
An Old Town remodel Read more

Straw Bale Home
A sustainable solution Read more

The Penthouse
Making a ski-in, ski-out home Read more

Blue Sage
Designing retirement Read more

Spruce Street
Inviting embellishments Read more
---
---
Architecture home design house design seamboat homes yampa valley homes in this issue spring 2014
---
You might also like
Read expanded content from the latest issue, including the 50th Anniversary of the Wilderness Act and Jane Goodall on Wolves.
A remodel puts history back on the block
Read expanded content from the latest issue, including hot festivals, gravel grinding, Winter Carnival, seed library, books and home photos.
---