Winner! Outdoor K9 Photo Contest
09/04/2013 16:55, Published by Grant Johnson, Categories: Culture, Living, Today
---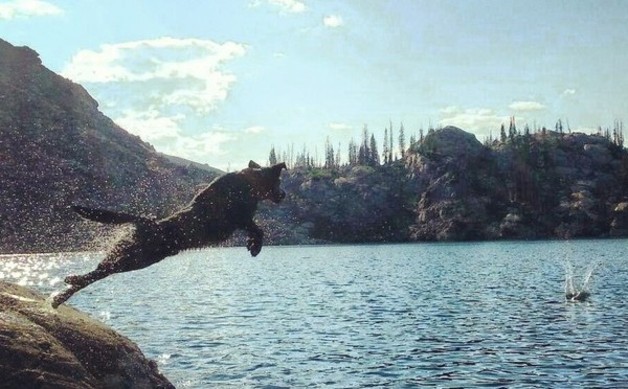 ---
---
It looks like Theodore really is the greatest jumper in Steamboat, just as Adam Harwood claimed when he submitted his photo. Adam and Theodore have won the
Outdoor K9 Photo Contest
and will receive a custom Josa Bloom Collar/Leash set from
Outdoor K9
, as well as a training session or behavioral consultation from
Total Teamwork Training
. Congratulations to you both!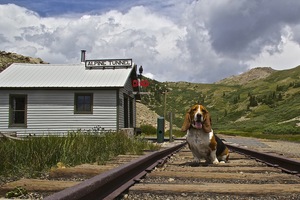 The runner-up is Chester, photographed by Cathy Burgdorf. They have won a $50 gift certificate to
The Animal Healing Center
. Congratulations to you as well Cathy and Chester!
Huge thanks to all those who entered and/or voted, your support is greatly appreciated. Keep an eye and an ear turned our way for the next contest, which will be starting soon and will capitalize on the magnificent fall season.
---
---
Photo contest photography prize summer outdoor k9 total teamwork training animal healing center pets dogs k9 winner
---
You might also like
Word spreads quickly in a small town like steamboat springs. and when the buzz reached us about the incredible work photographer Karen Schulman is producing — with an iphone — and that she's teaching those skills, we wanted to hear the story for ourselves.
---